Services
You will forget what you just read. You will forget what we'll do for you. But you will never forget how we made you feel. Let us be your best business oriented and tech driven user experience.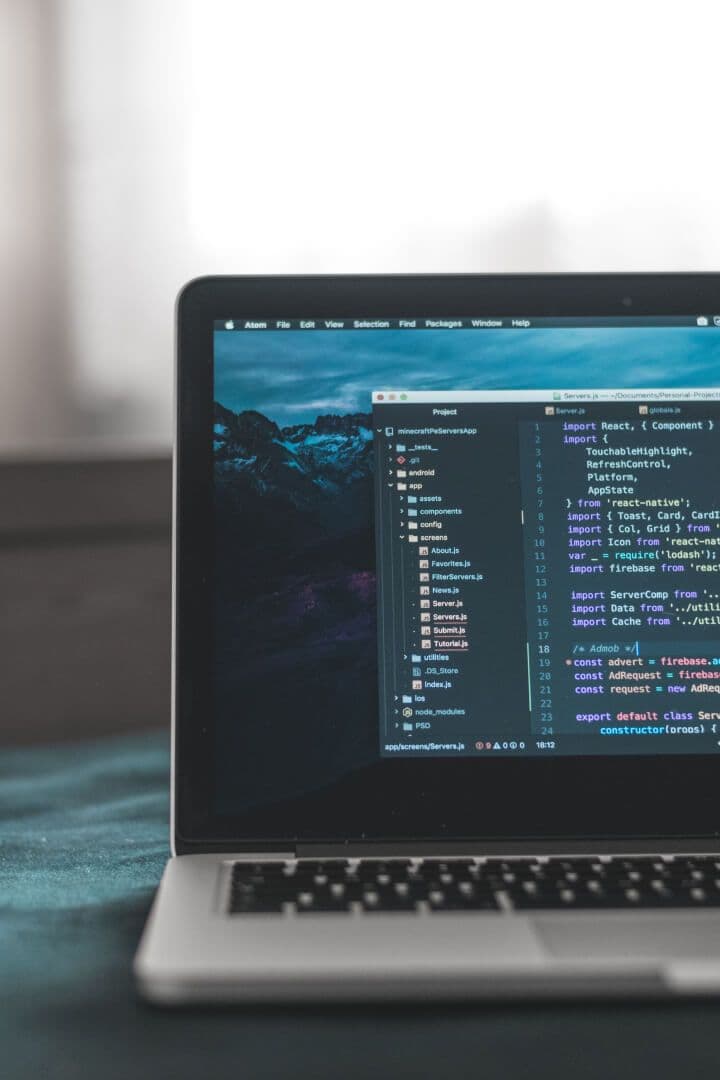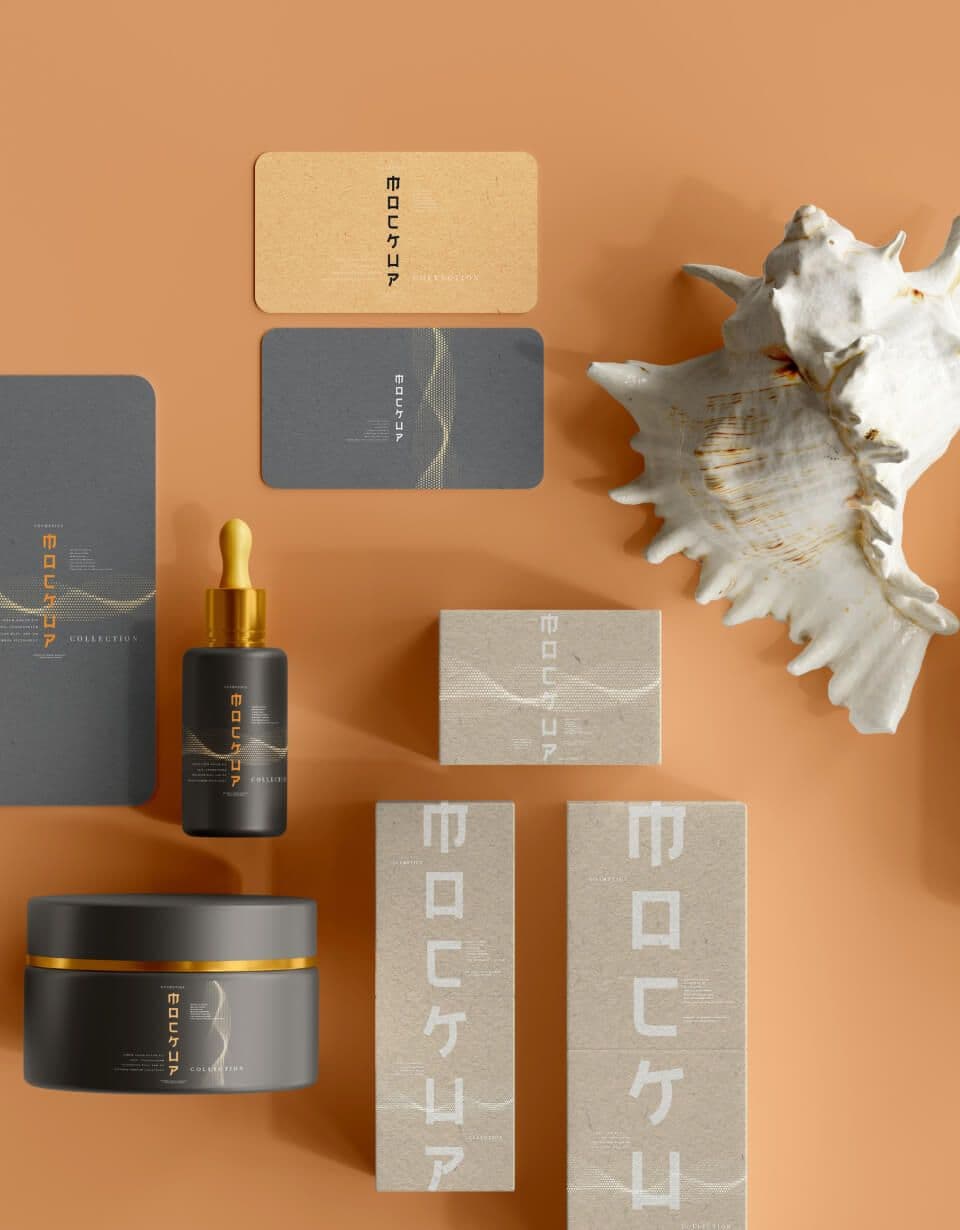 We make
your brand
Today, appearance plays a decisive role. This is not a story about a pretty picture, but about the right empathy and the image that will remain in the subconscious of your target audience with strong association between the product or service and your company. We call this "Voice of the Brand".
So when it comes to Graphic Design with a lot of things, like Advertising, Marketing collateral, Imagery, Photorealistic content, Print Design, Characters creation, Animation, etc.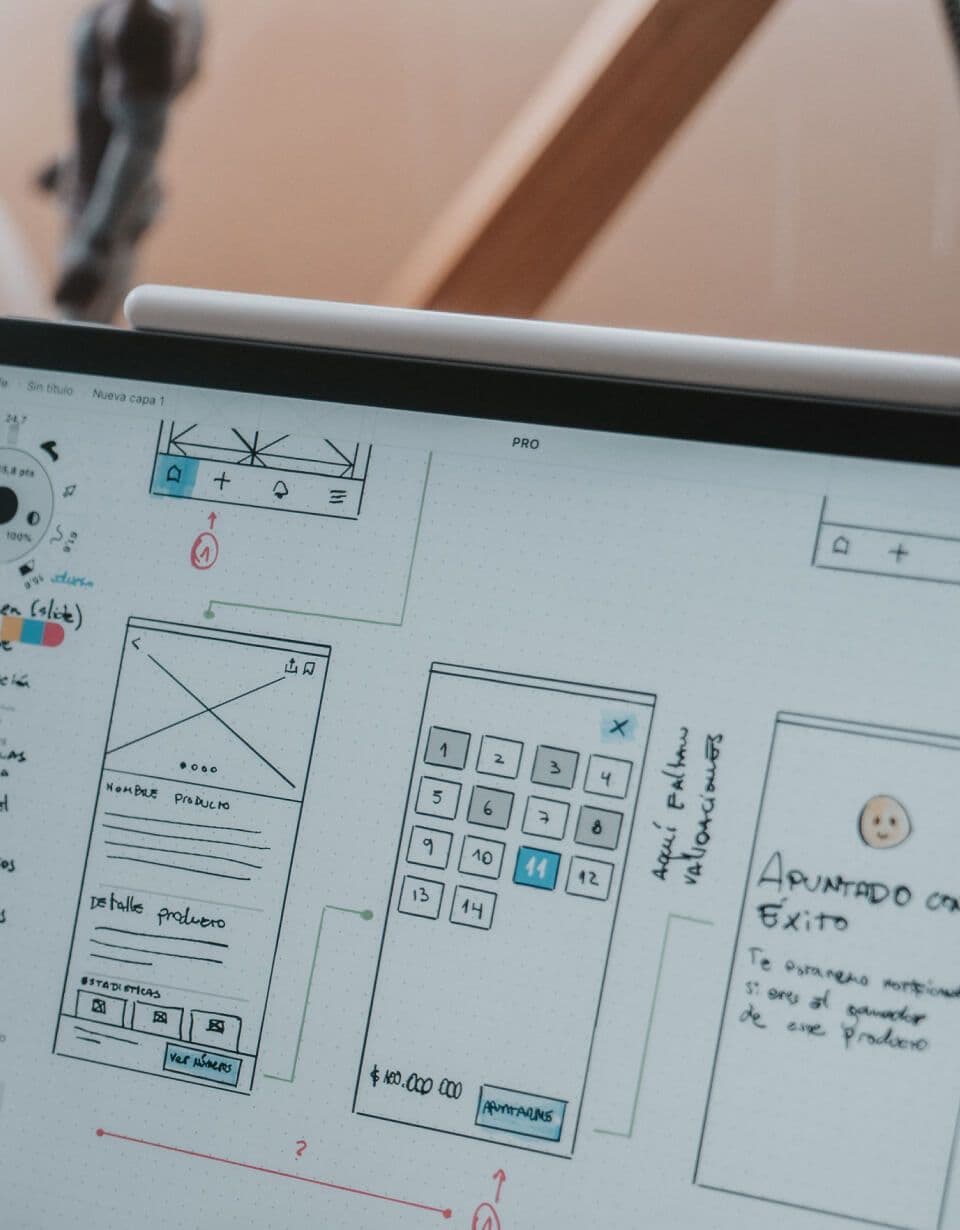 We structure
your vision
Do you have a Saas product that requires a deep understanding of the behavior and user experience of your target audience? Have you found the blue ocean and need advice on how to capture early adopters with outstanding App? Or you need a Brand website, not like your neighbor's, made on the knee by a student from a third world country?
We can help with Landing Page, Corporate, Online Store, Portal, App, "I will tell you only after NDA" project or even with "I don't have a clue, but I need some" project.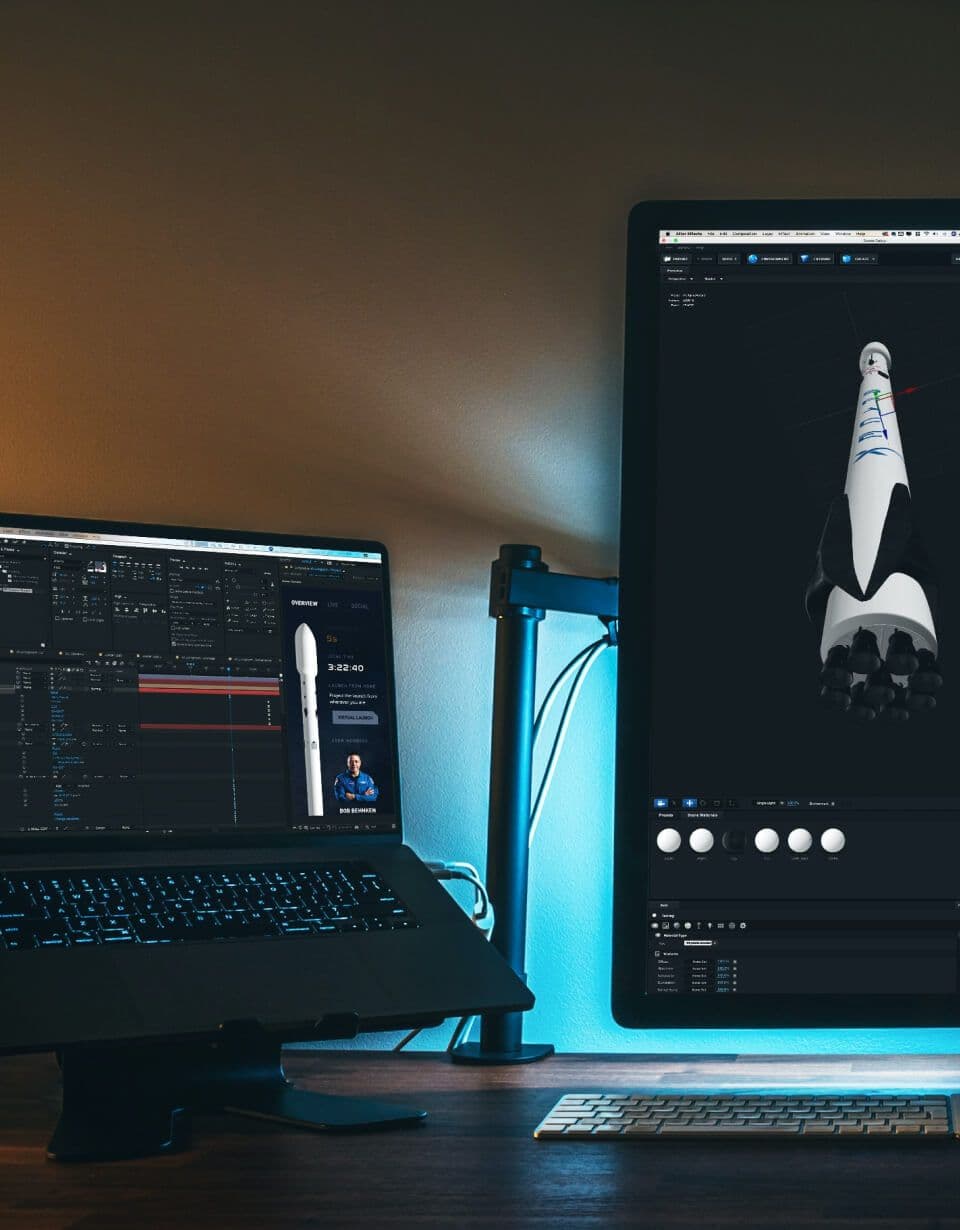 We make
your project live
The Metaverse is here :)
Nowadays, with the growth of blockchain technologies, augmented reality advertising and the gaming industry with market caps that surpasses film making, it's obvious to everyone that either you follow the trend or... although maybe someone still uses pager, right?:)
Anyway, if you need assistance with that - we can help with Product creation, Modeling, Characters, Game assets, Environment, Motion, etc.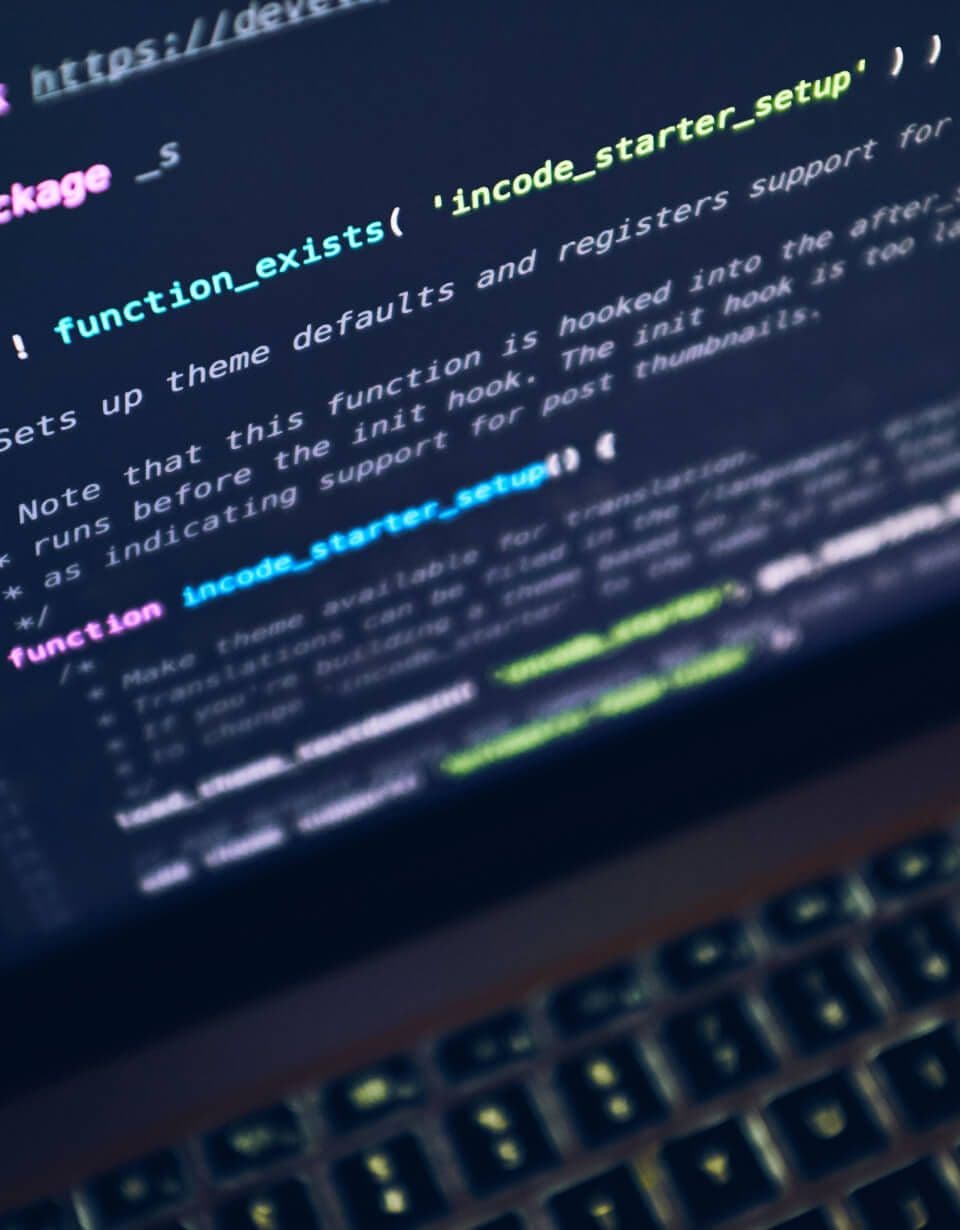 We develop
your idea
01001110 01101111 00101100 00100000 01110011 01100101 01110010 01101001 01101111 01110101 01110011 01101100 01111001 00101100 00100000 01111001 01101111 01110101 00100111 01110110 01100101 00100000 01110010 01100101 01100001 01100100 00100000 01110100 01101000 01101001 01110011 00111111 00100001 00100000 01001010 01110101 01110011 01110100 00100000 01100011 01101100 01101001 01100011 01101011 00100000 01110100 01101000 01100101 00100000 01100010 01110101 01110100 01110100 01101111 01101110 00100000 01100010 01100101 01101100 01101111 01110111 00100001