About us
There is nothing more difficult than doing something simple. But we strongly believe that with synergy of business approach, art and technologies the composite product can be developed with new high level of Brand and Business.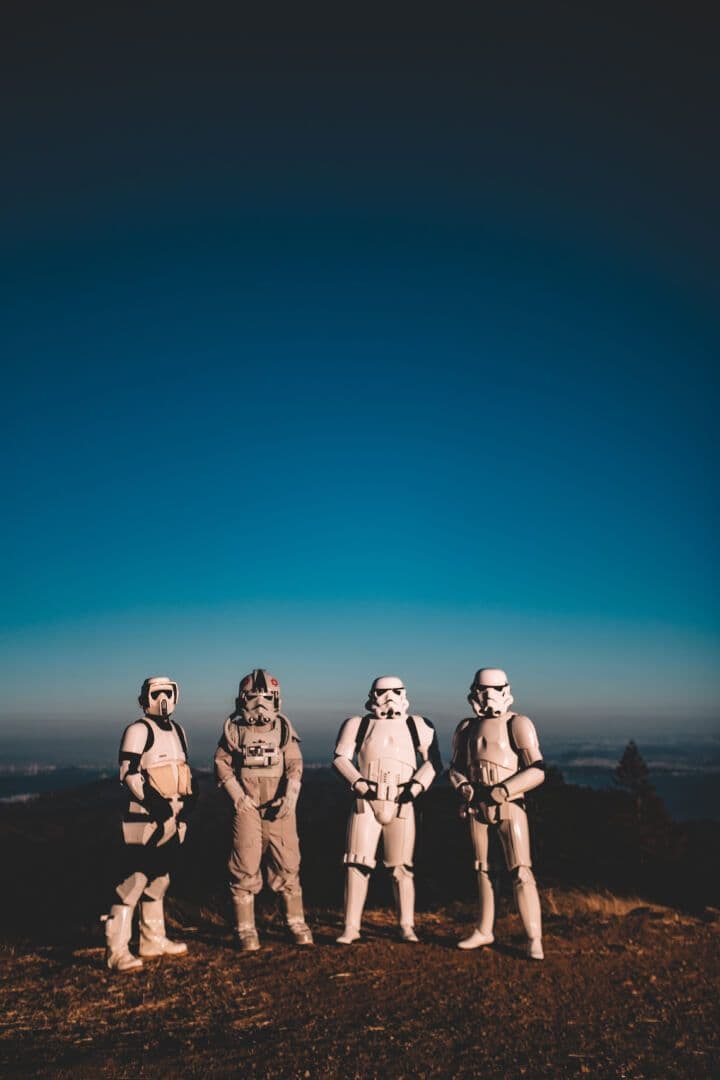 Each case is a part of the common soul and mind of our team. In order to obtain an objectively correct solution to a given problem, the consolidation of knowledges and opinions is often required. This can be achieved by connecting the omnibrain of the best professionals with a different skills and backgrounds.
You Know Somethin', Utivich?
I think this just might be my masterpiece.
The variety of human qualities and skills is an amazingly powerful tool that can be used exclusively for good deeds. Meet the team that will bring a bit of a marvel to your business.