Samepath
about the company
Samepath is a service that provides FREE access to mutual support if you are affected by the war in Ukraine.
The task
The main task is to create a website, a platform where support will be provided to people who have been affected by Russian aggression.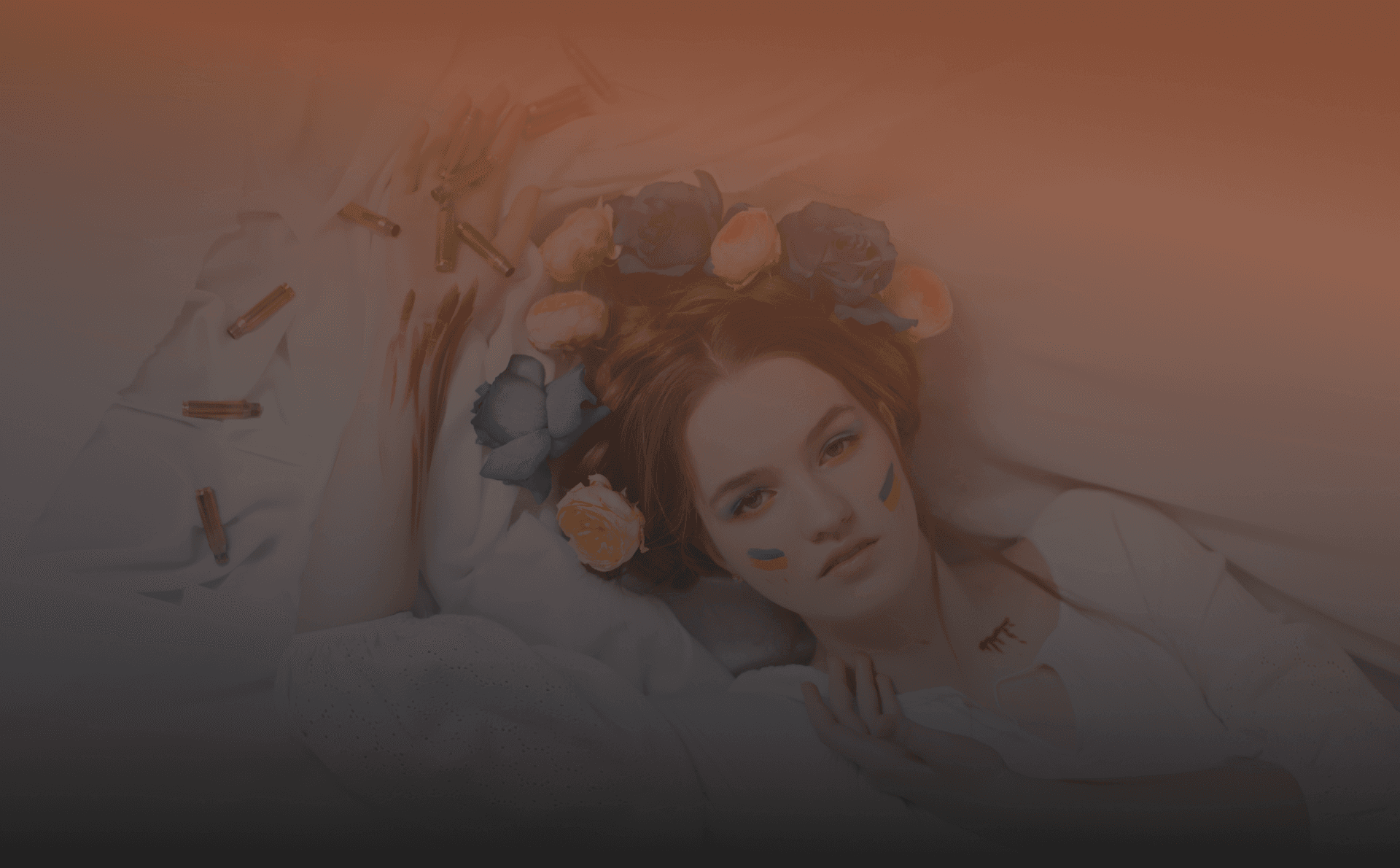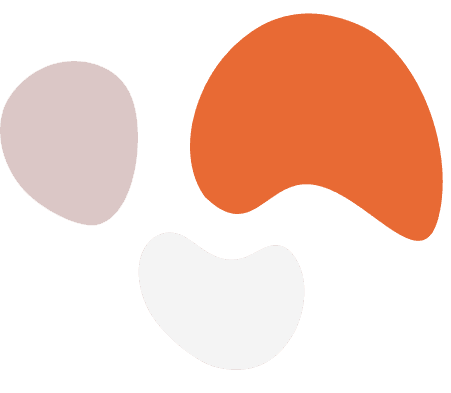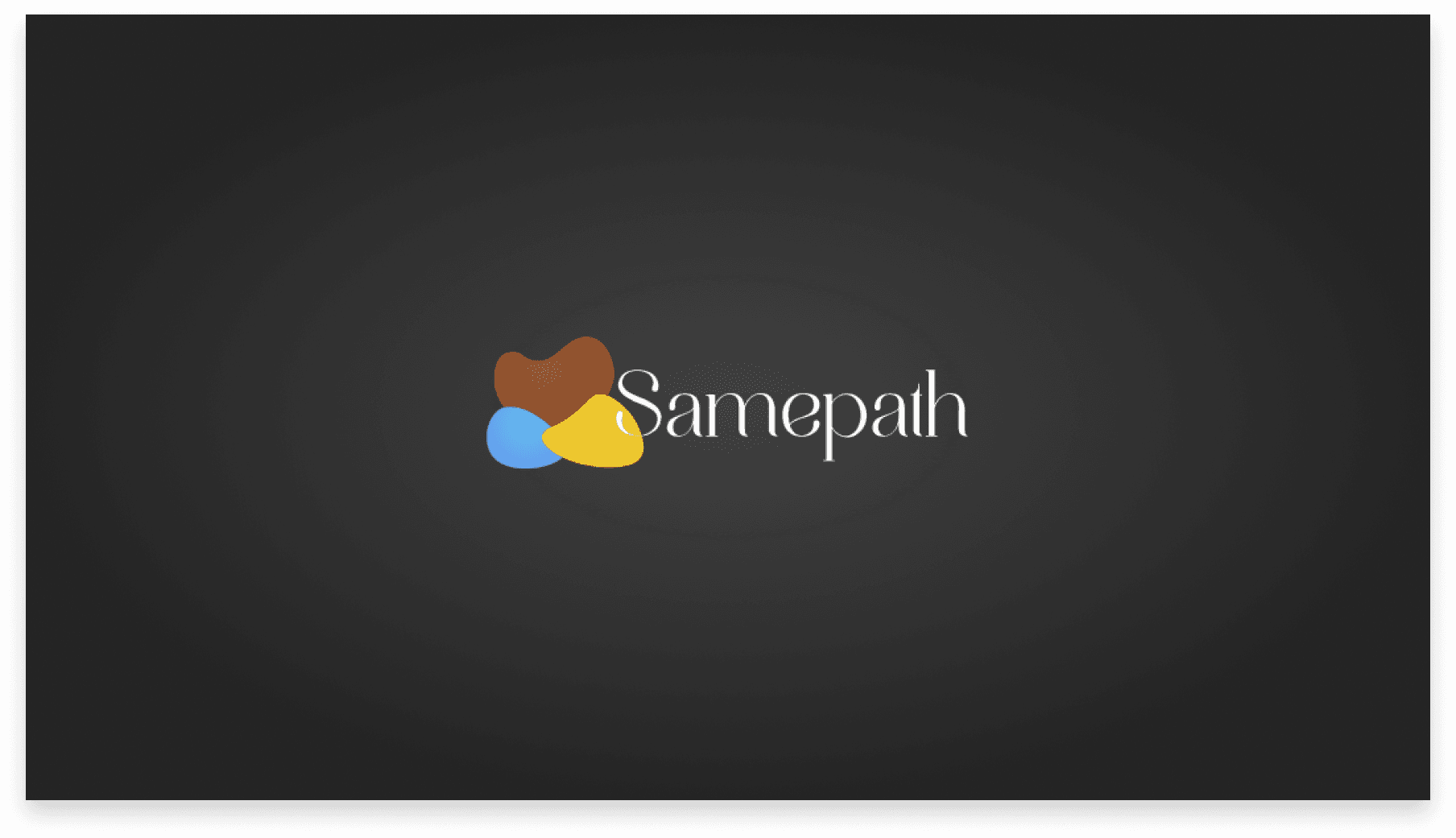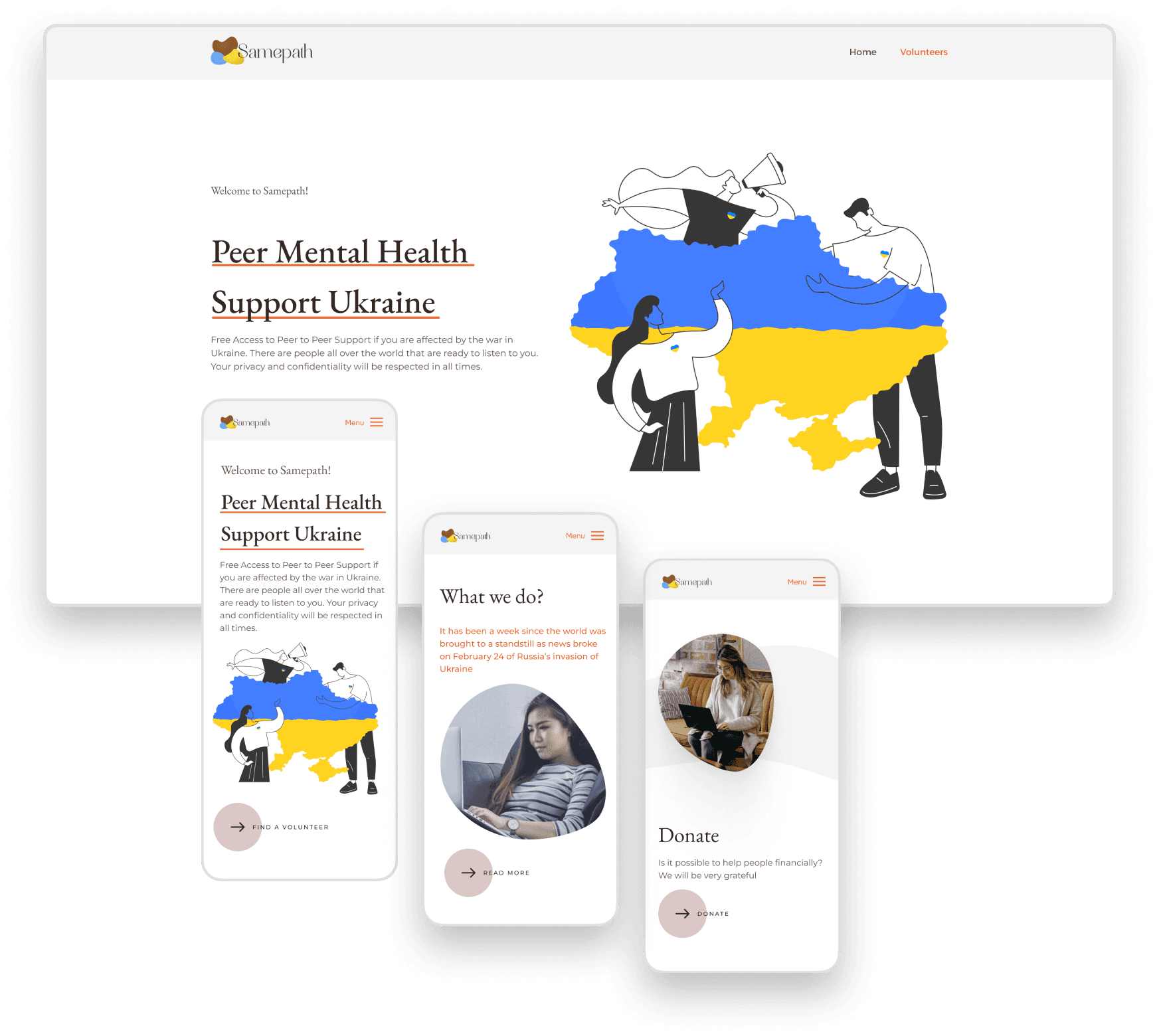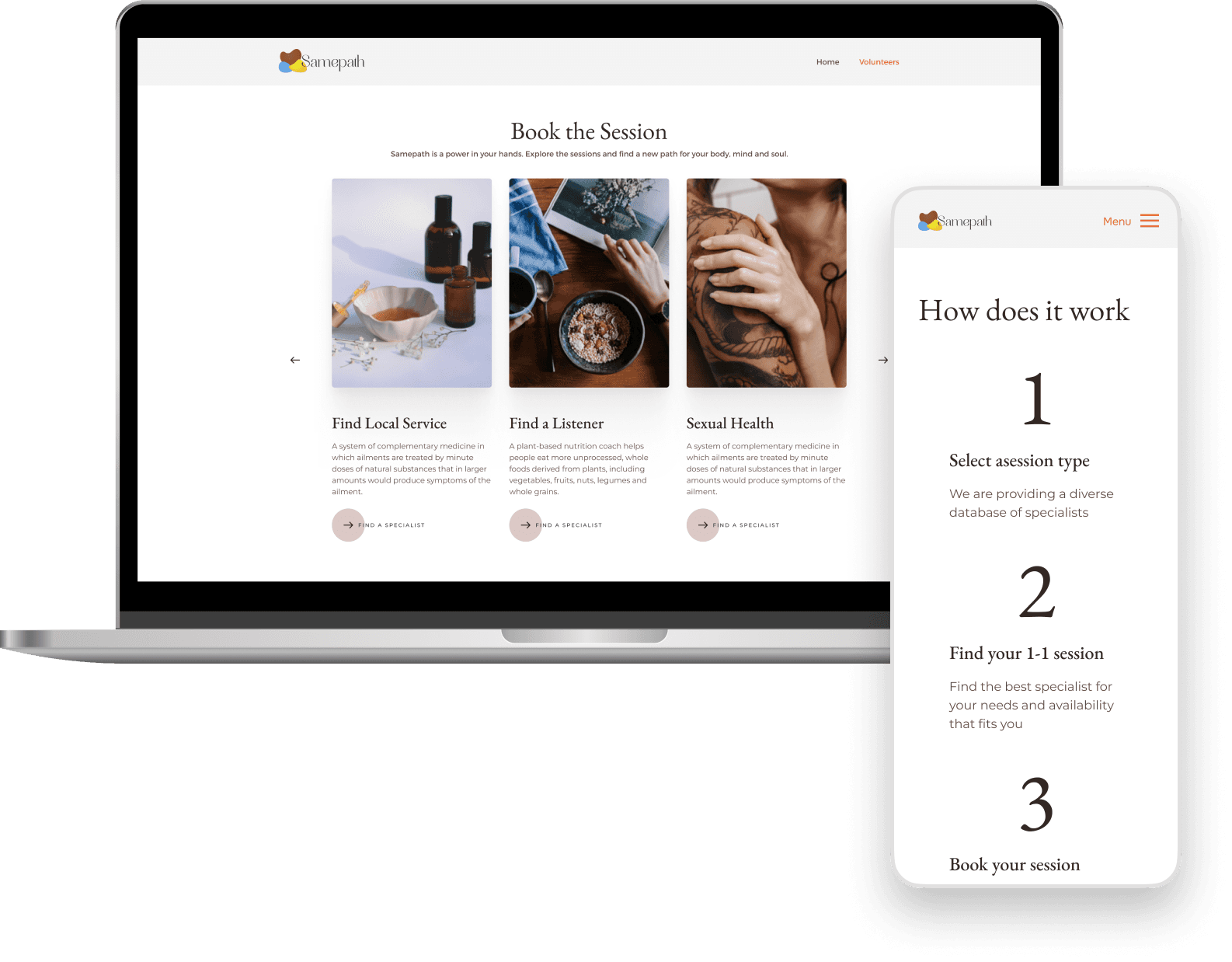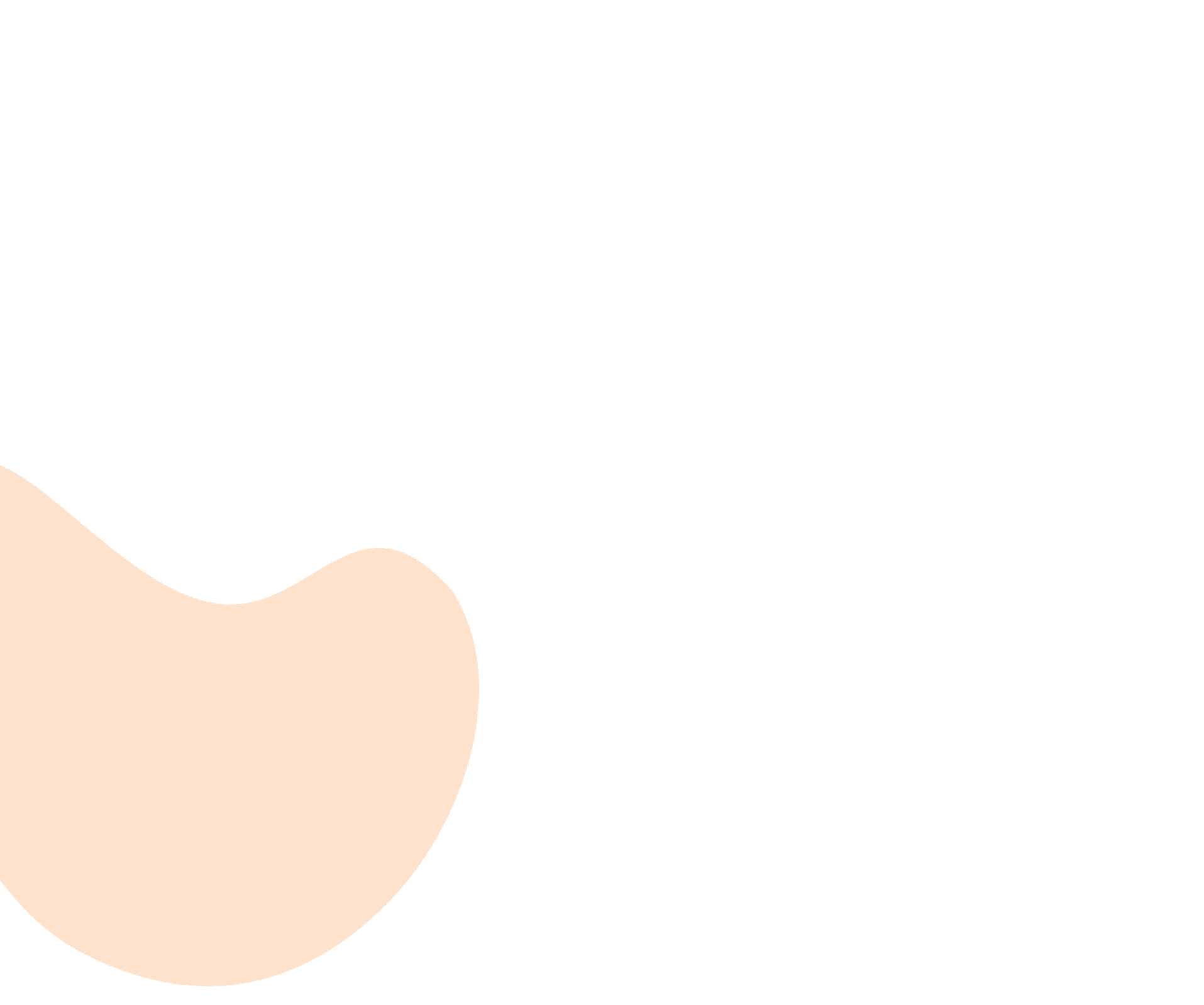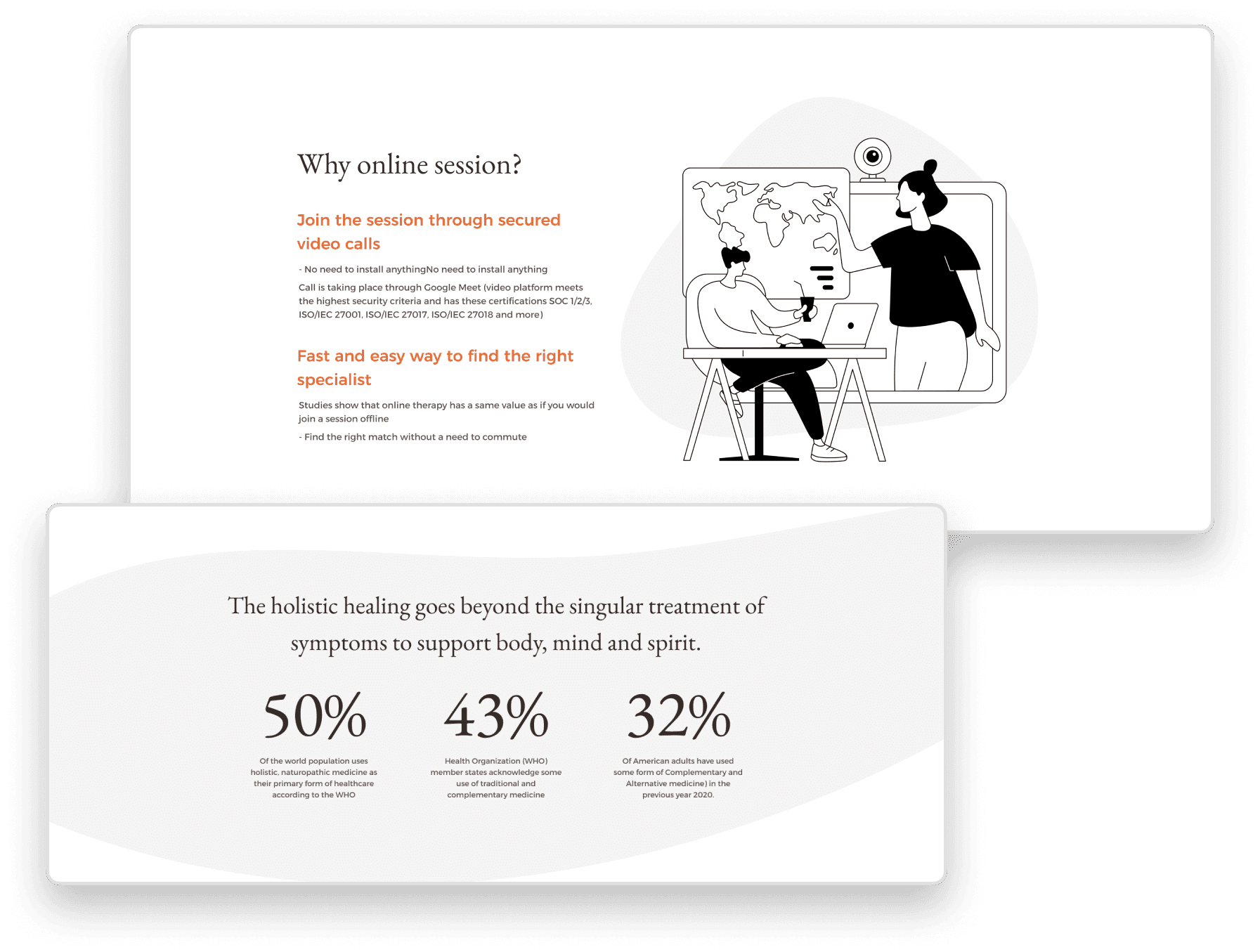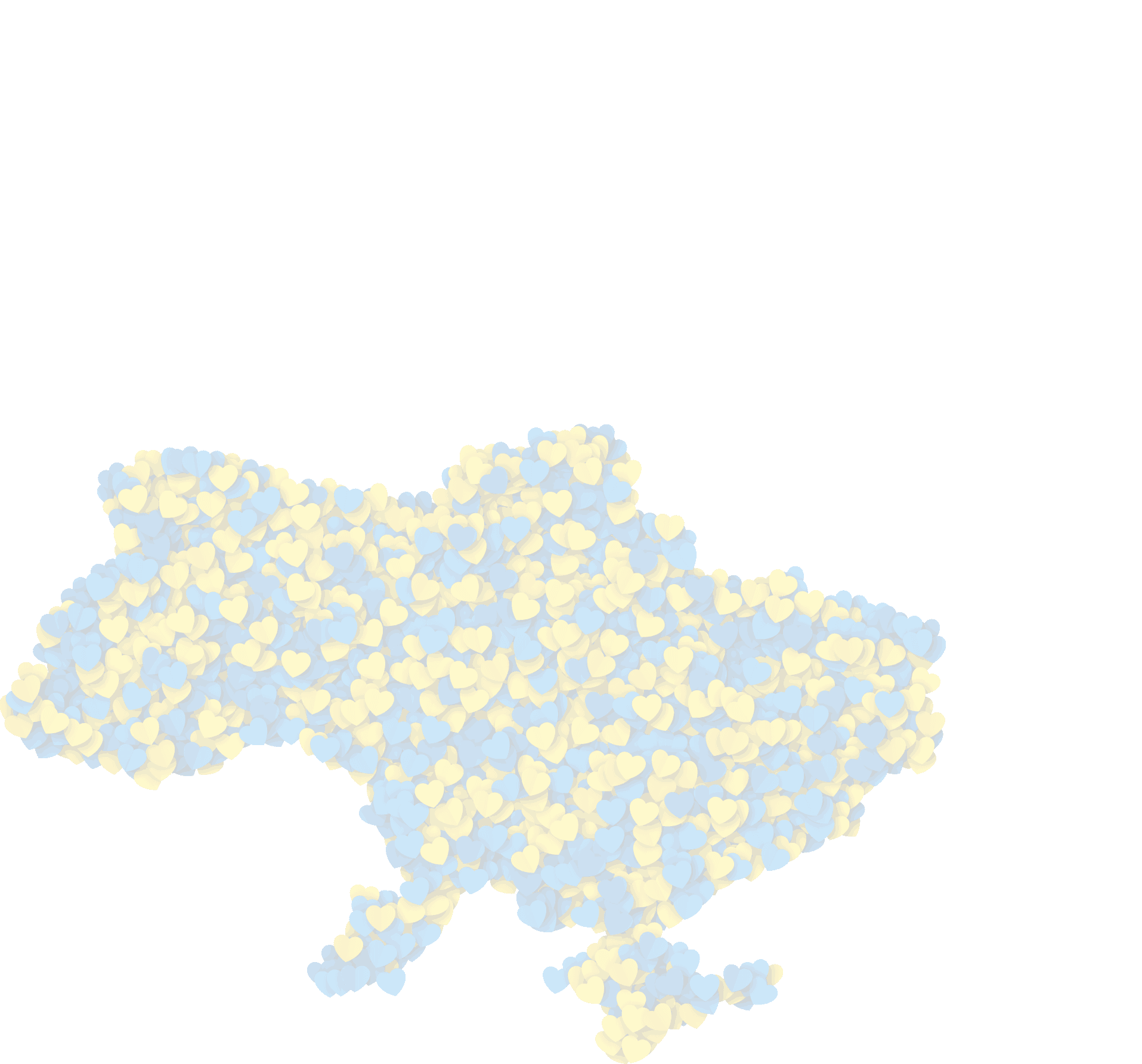 Results
Based on the task at hand, we have created a site platform where people can join a psychological online session through a secure video link. You can quickly and easily find the right specialist for online therapy. Literature is available to help you cope with the turmoil you have experienced. We have also created a convenient form for you to leave a donation for people in need or to support volunteer organizations.