John Tailor
about the company
John Tailor is a unique brand of tailoring suits to your measurements, tastes and preferences. What is it so unique and exclusive, but the fact that the brand has no ready-made suits, which you can buy in a store or order on the website. All suits are sewn exclusively for the customer. 
The task
On the site you can not order a ready-made suit. Because John personally travels to customers all over the world to take measurements. But nevertheless the client should be able to book a fitting, and choose all the necessary materials and elements for the suit.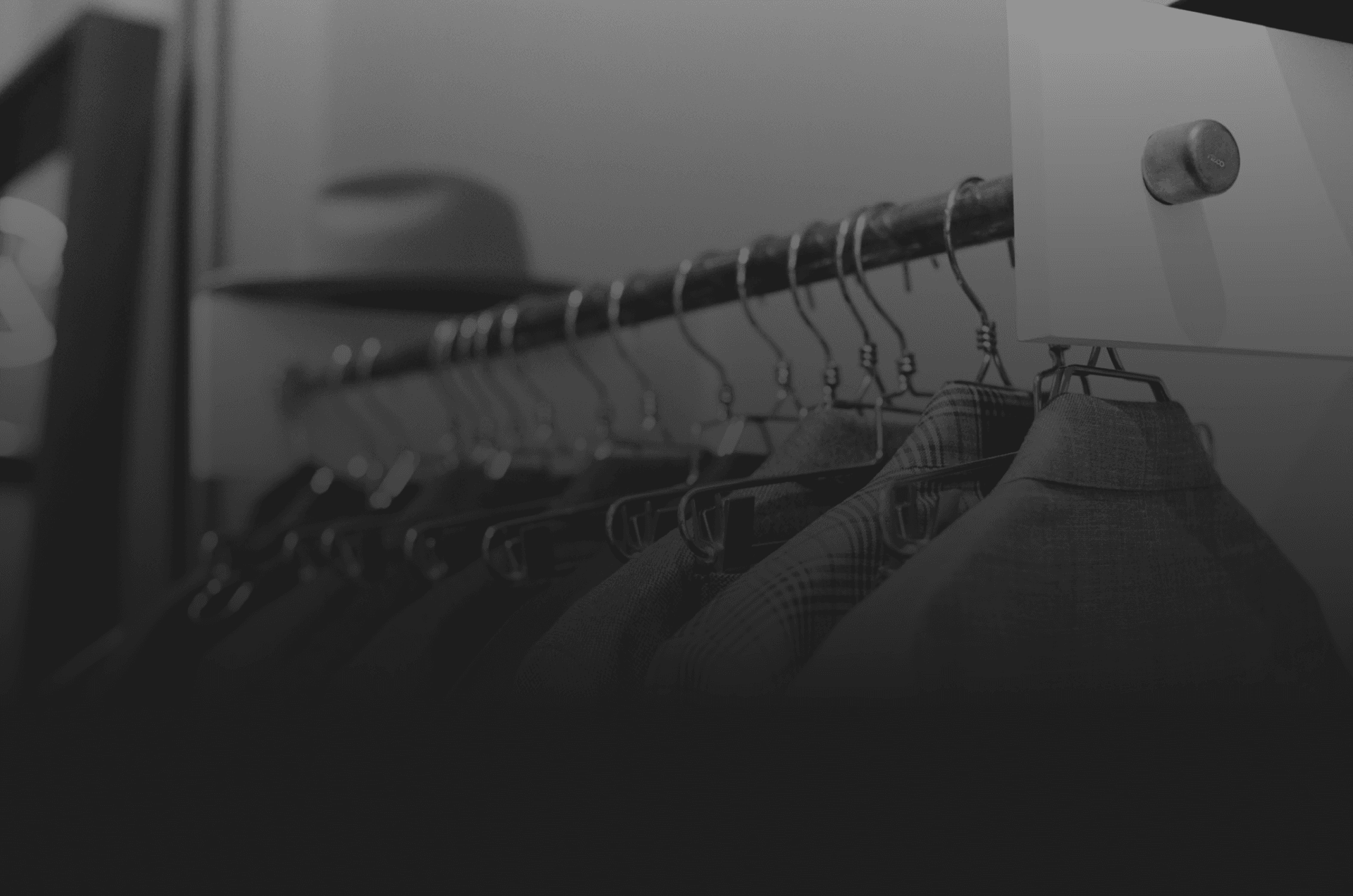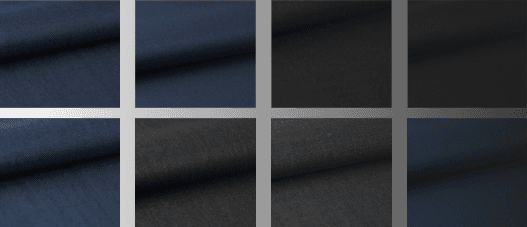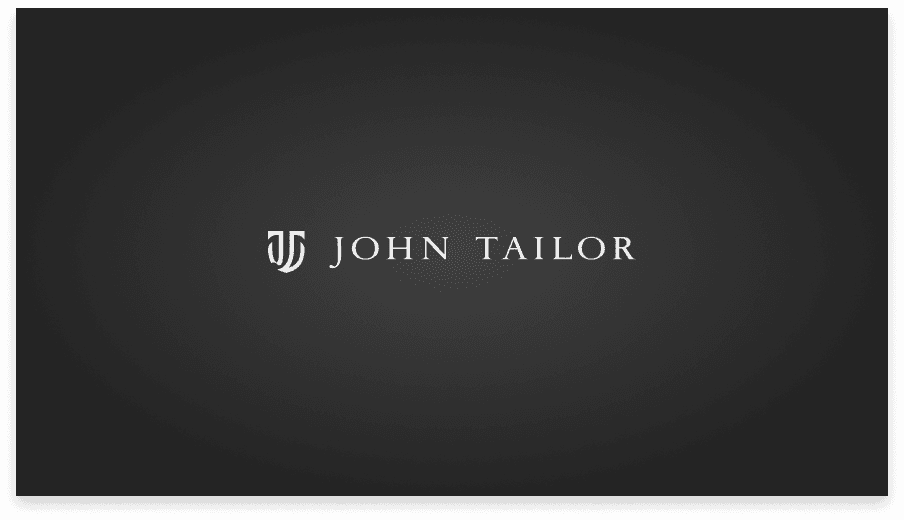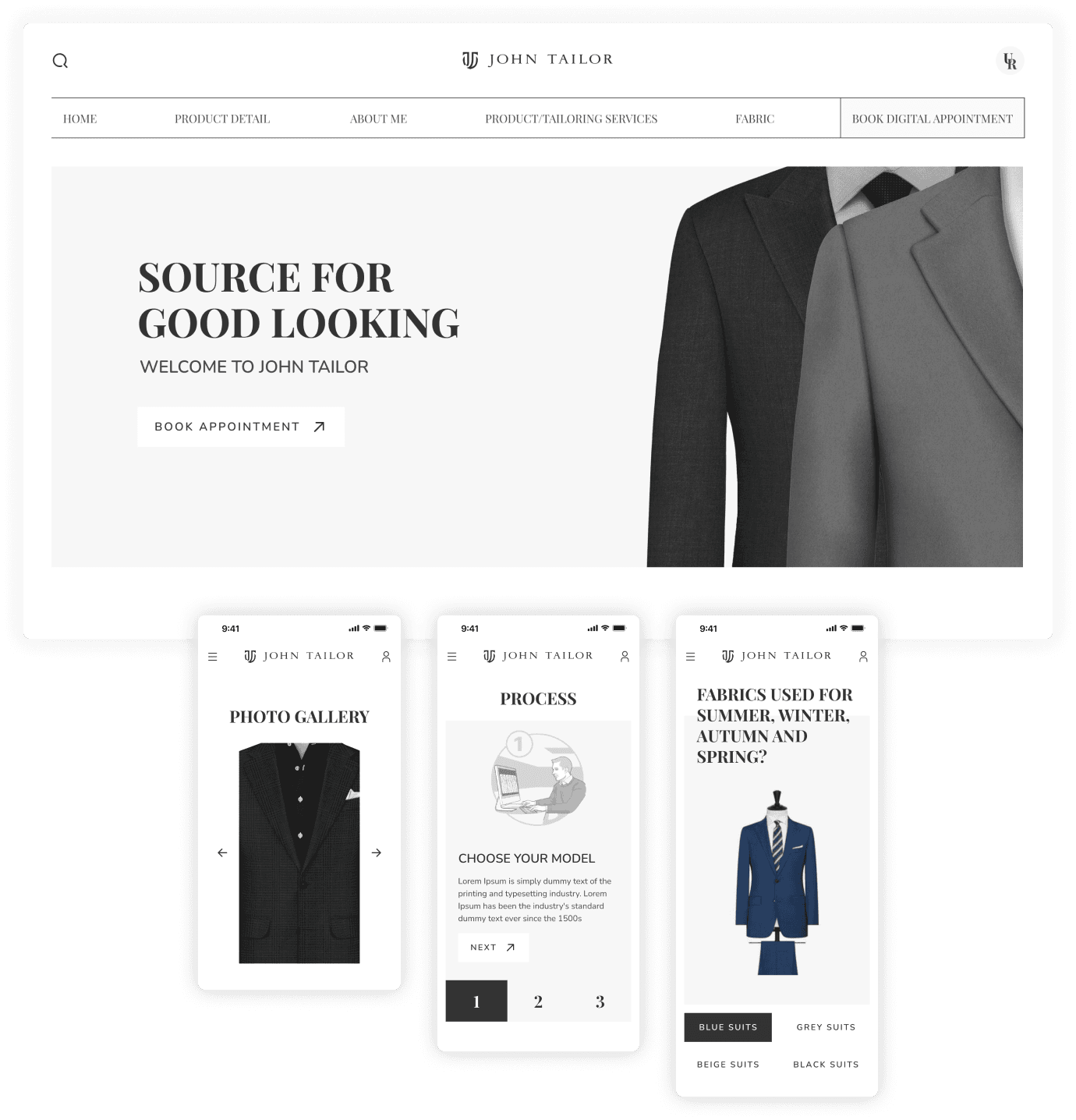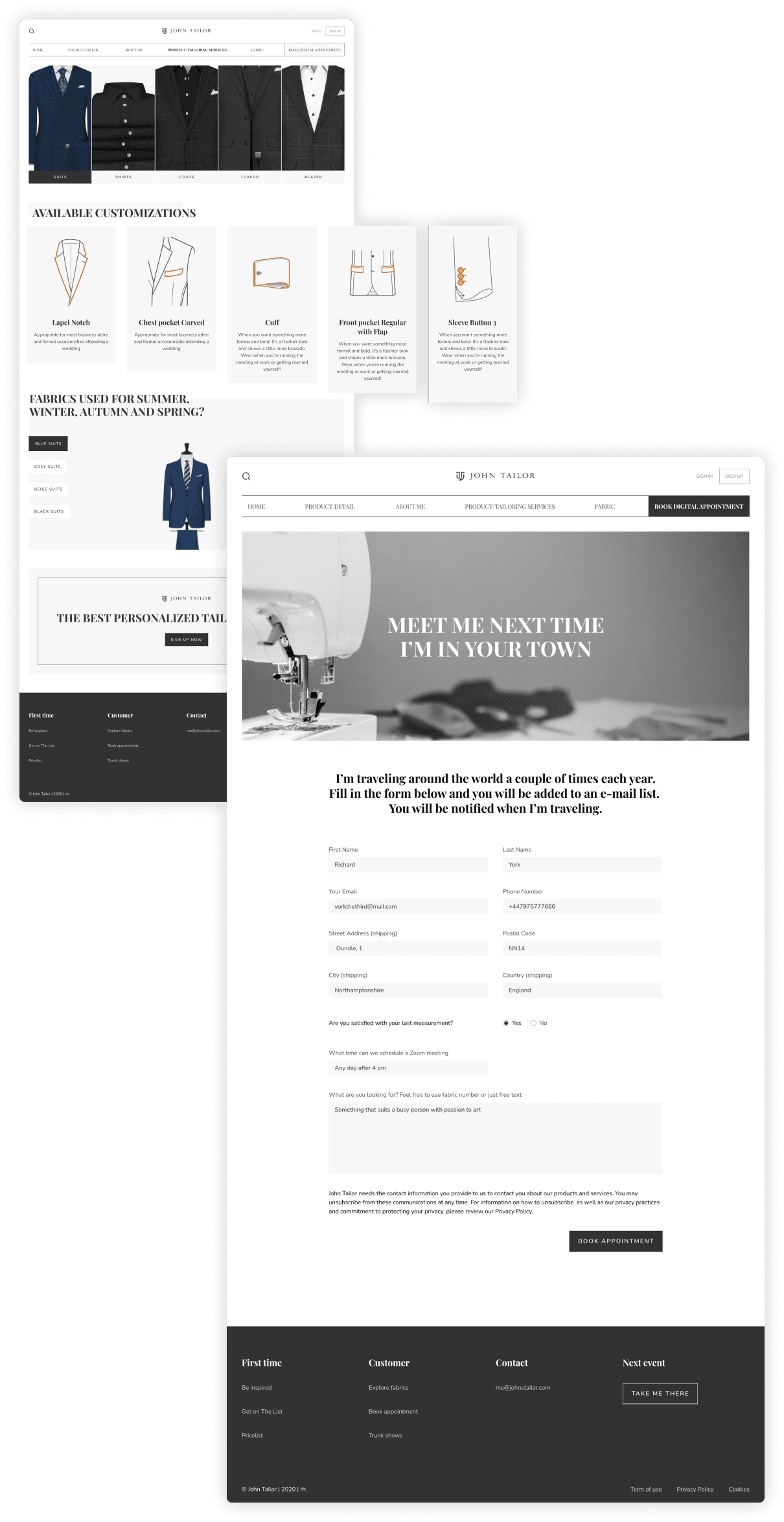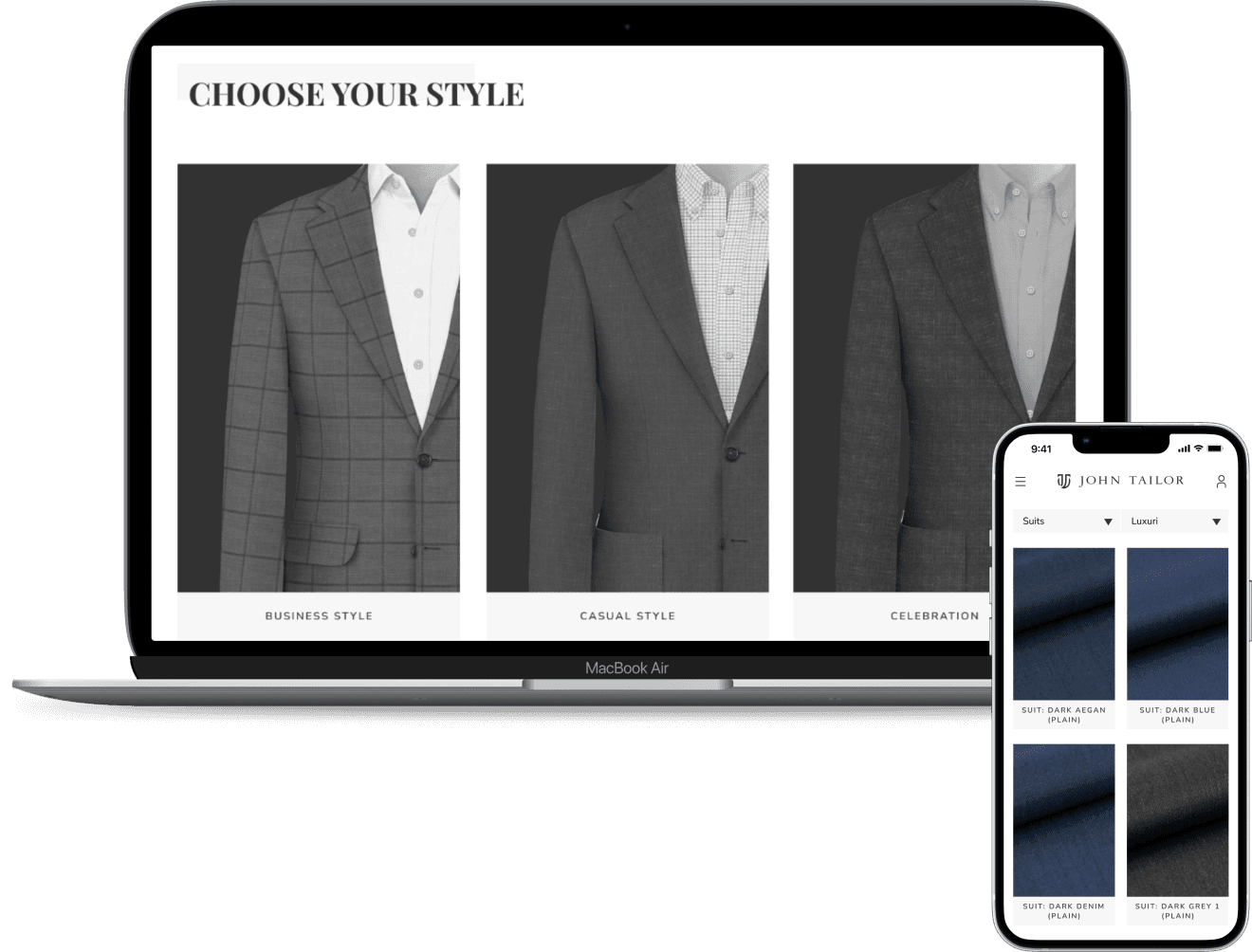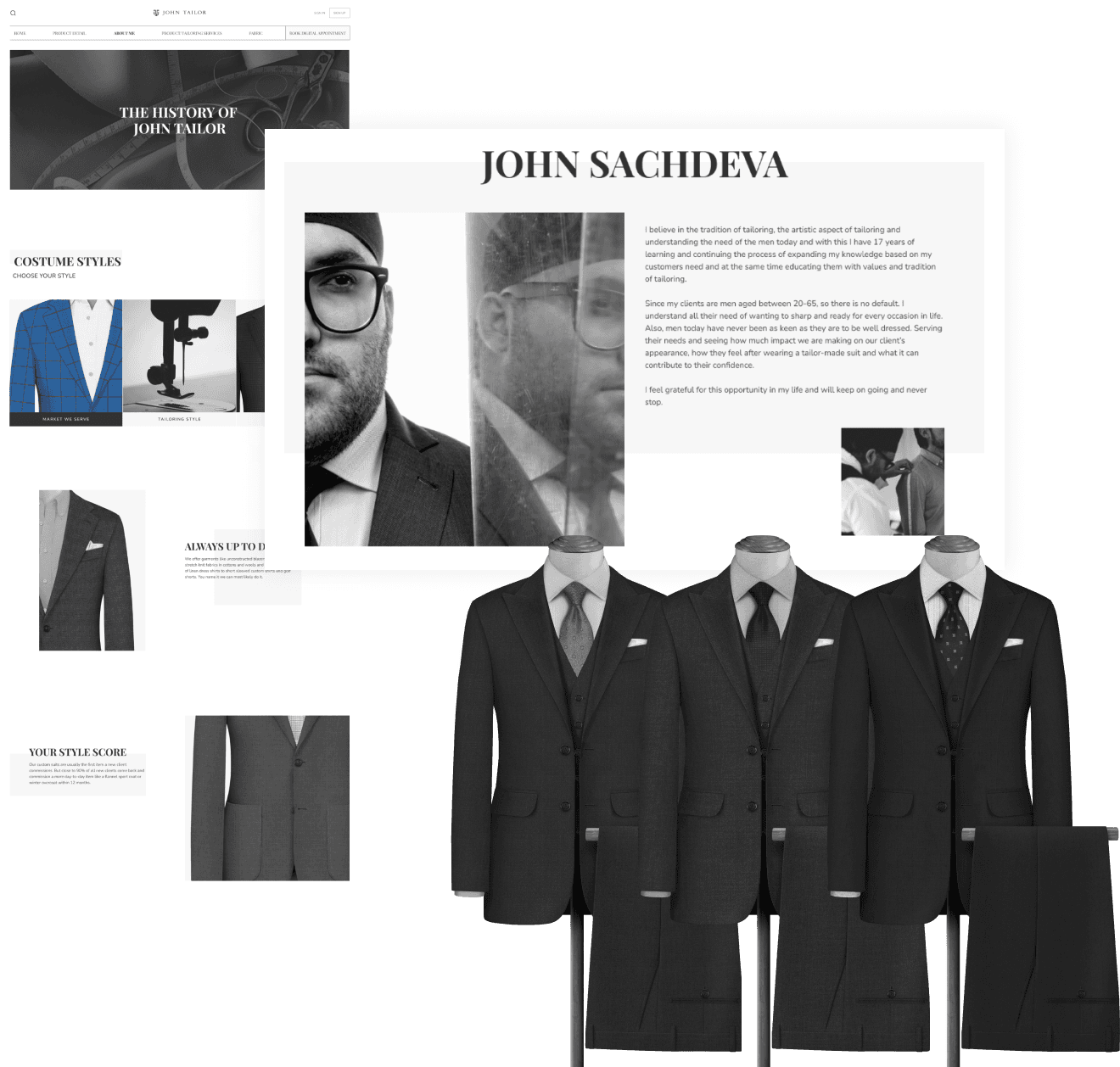 Results
Taking into consideration the uniqueness of the product on the John Tailor web site we created all conditions for the client to be as close as possible to creating the perfect suit for him. 
We have created a convenient appointment form for the fitting, the customer can choose materials, decorative elements, look through the fabric structure and styles.