Clarion Pools
about the company
Clarion pools is a family owned and operated company based in the nation's fourth largest city — Houston, Texas.
The task
Most pool sellers associate their product with family values. And that's ok. But we liked the non-trivial request of our client right away..
"Yes, his wife will swim in this pool, his children will fool around with a dog there as well. But the customer should see the website and say "Yes, damn it! I want to have sex in this pool!"".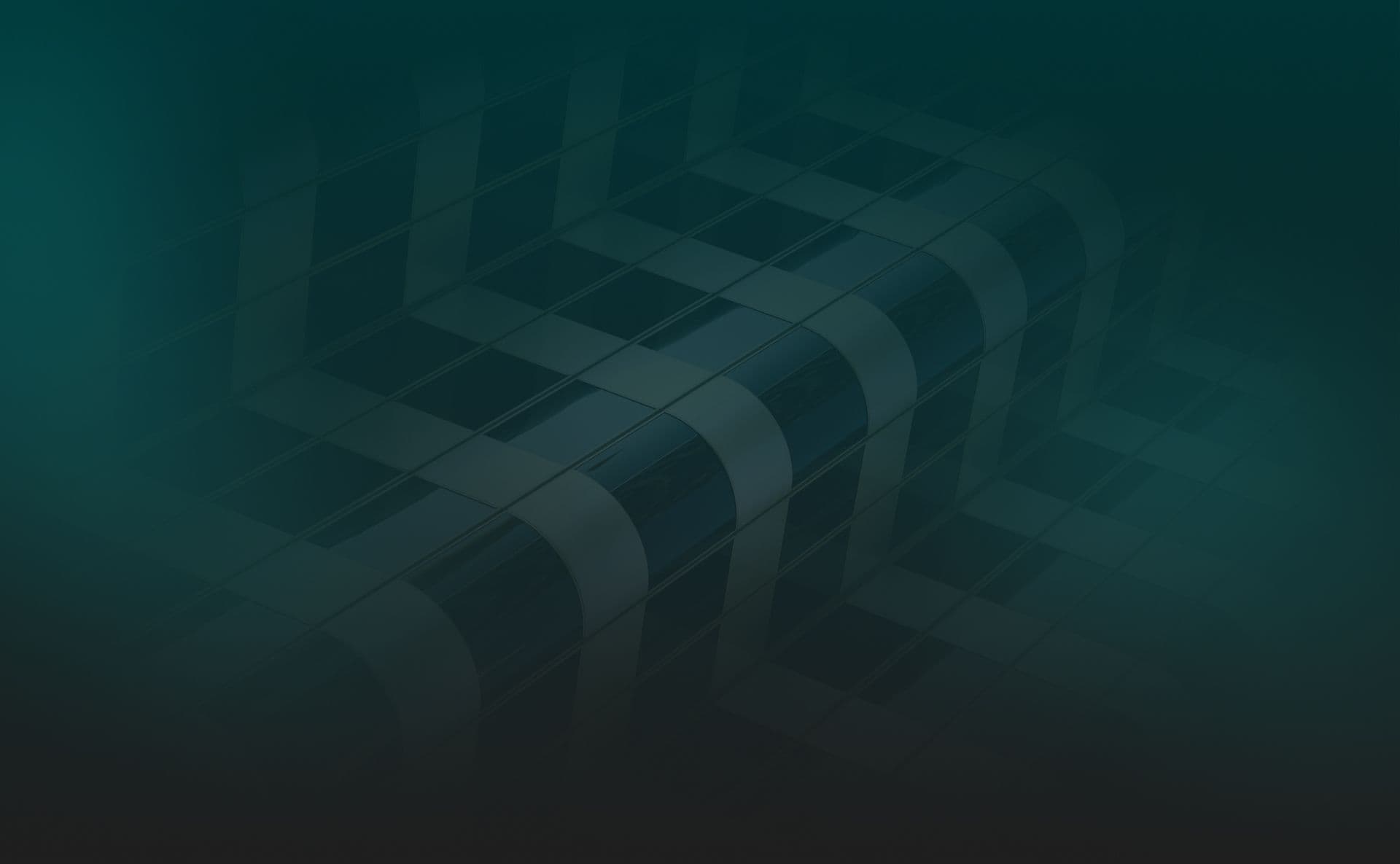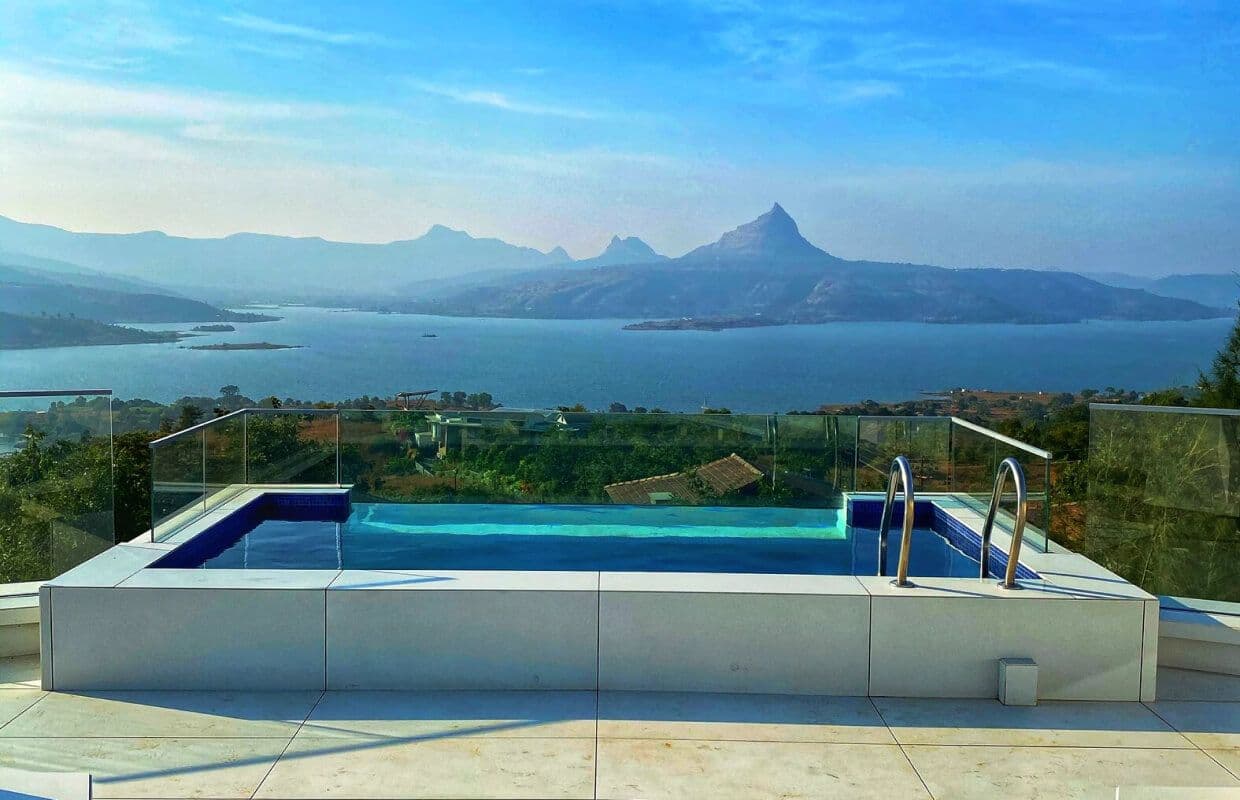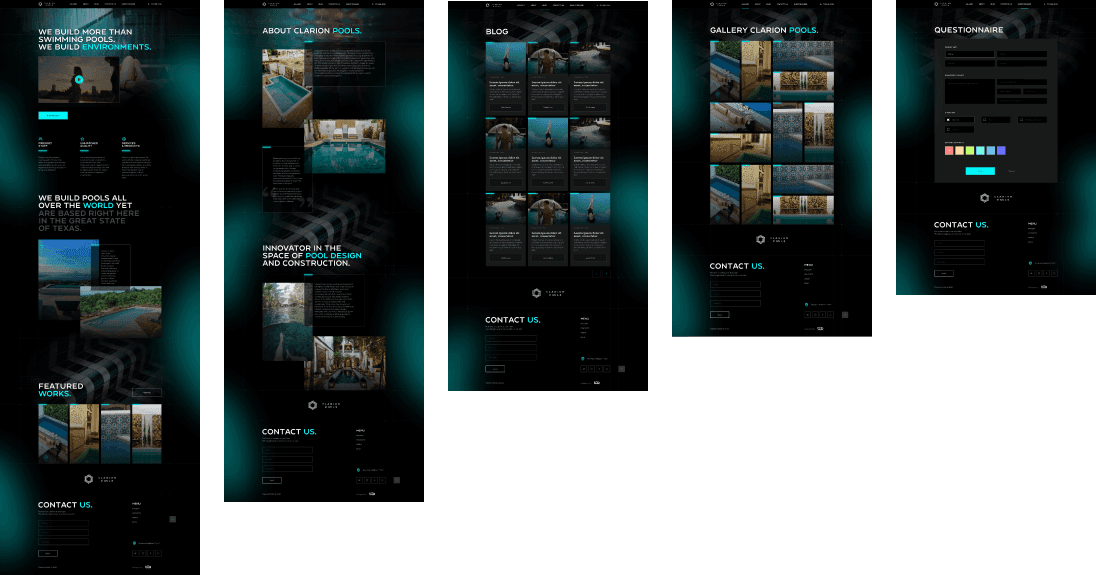 Results
There is nothing more natural than water. And there is nothing more desirable than basic instinct. So this is probably the sexiest pool site in Texas.